General information:
Reach pregnant women and mothers
The database forms the heart of WIJ Special Media and contains the details of more than 1,000,000 expecting parents and parents with children up to the age of 12.
The database contains information actively shared by consumers, like their name, address, home town, telephone number, email address, date of birth, sex, due date, name of their child, their child's date of birth and the sex of their child.
Furthermore, click data are available of visitors of the site WIJ.nl and of recipients of email campaigns.
Would you like to reach a certain target group?
Use the possibilities offered by WIJ Special Media to reach pregnant women and mothers with selected and effective campaigns.
PRIVACY GUARANTEE
WIJ Special Media handles its data in a careful, transparent manner, in line with the privacy rules. The DDMA Privacy Guarantee offers an internal privacy and security check with which organizations can show consumers and partners that they respect privacy and handle personal data carefully and transparently. WIJ Special Media is entitled to use the Privacy Guarantee.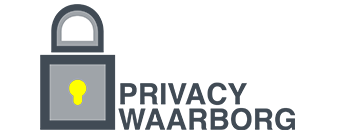 Use of addresses offline and online:
The personal details of name, address, home town, telephone number and email address combined with the characteristics found in our database are available for direct communication with the desired target group. It is possible to select a specific postal code combined with the phase of the pregnancy and/or the age of a child. Reach the desired target group per mail or email.
DATA ENRICHMENT
Data from our database can be used to enrich own data bases. This way, data become more valuable and make it easier to communicate directly with the customers.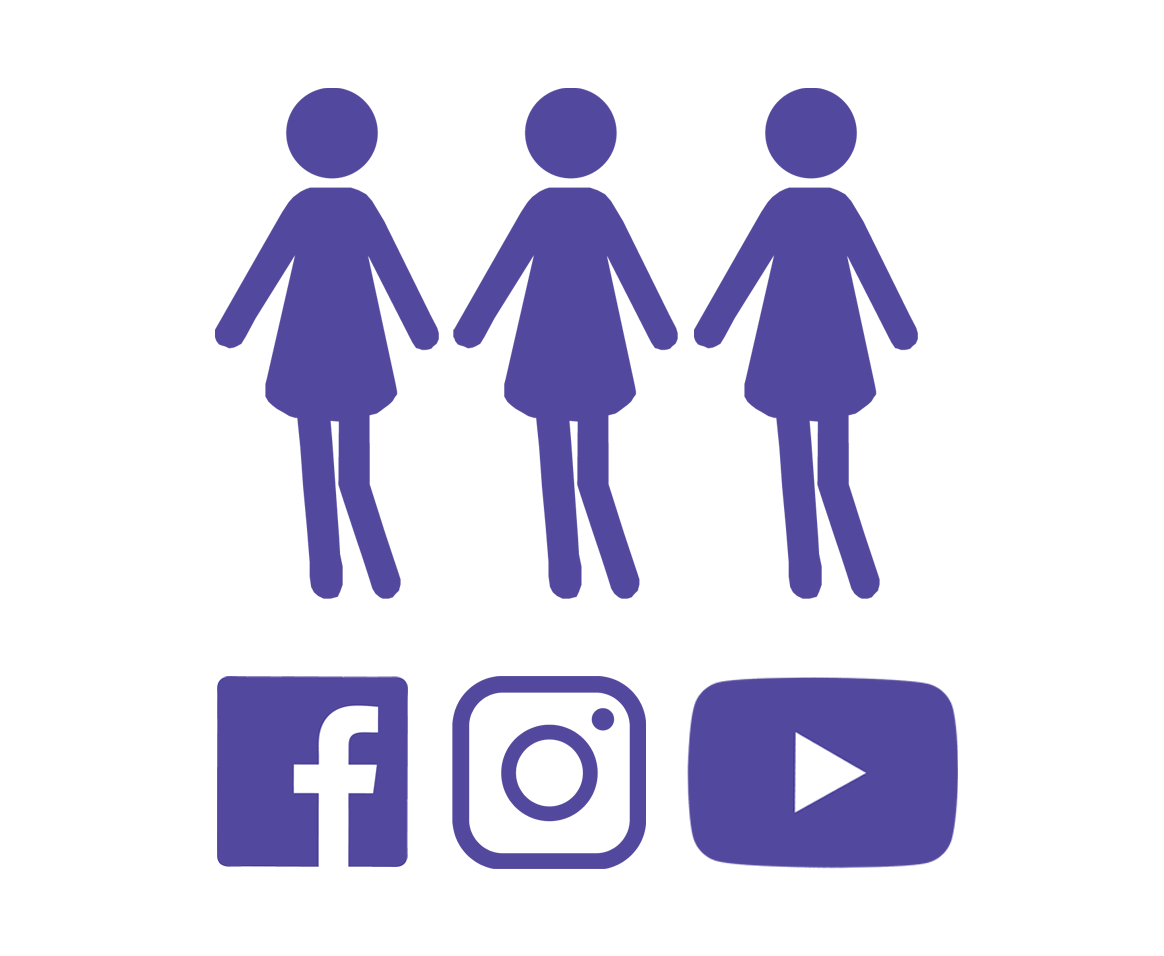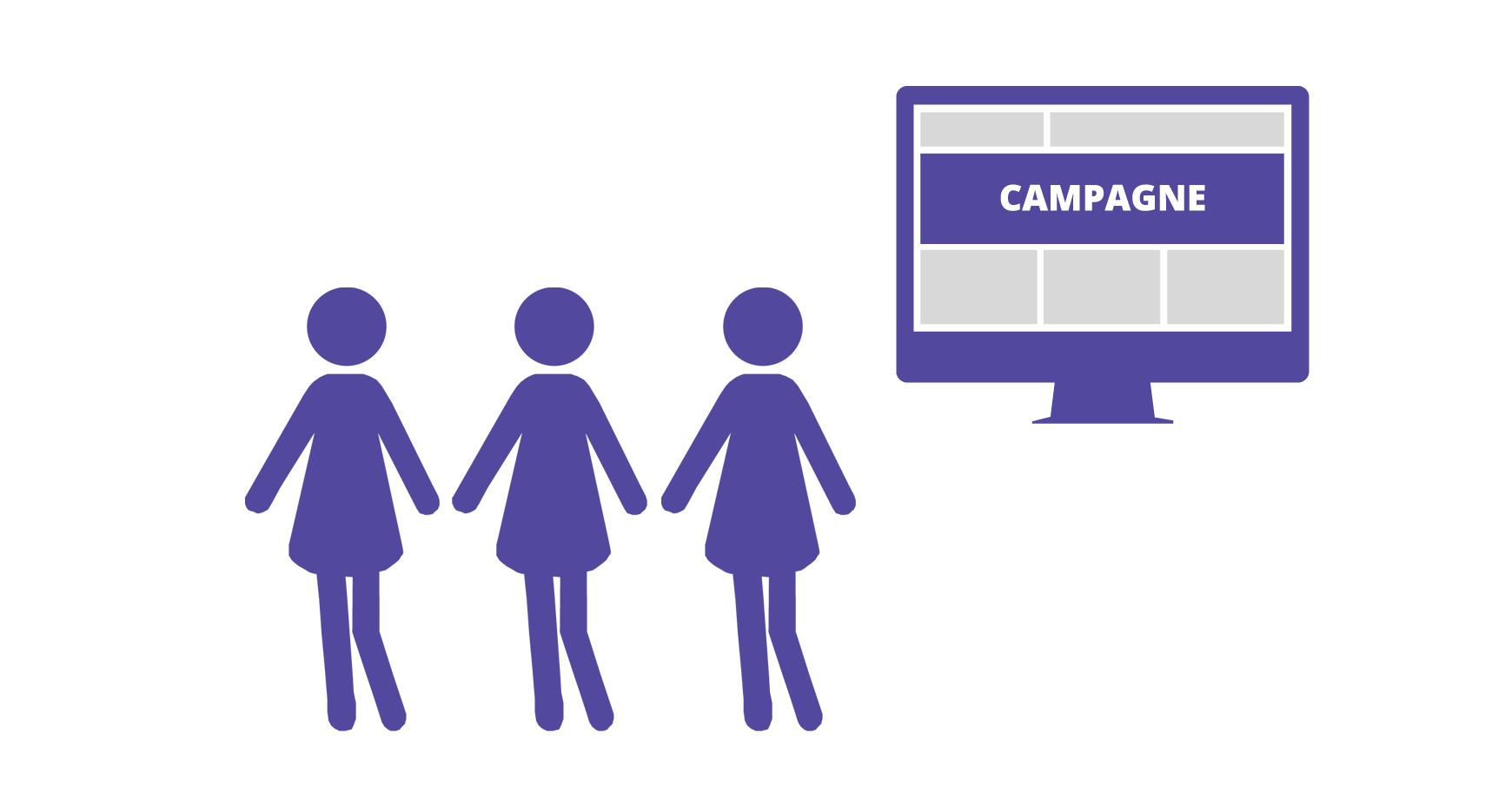 Social advertising
Custom made audiences can be created based on the data in the database combined with the data of users' online behavior. This combination makes it easy to reach a specific target group on Facebook, Instagram, WIJ.nl and all other sites visited by pregnant women and mothers.
Facebook en Instagram 
These custom made audiences can be used for advertising on:
Real time bidding (RTB)
Audiences can also be used for online display campaigns on WIJ.nl as well as all other sites which members of the target group (selected by RTB) visit. Data are available in leading DSPs / DMPs. The use of RTB produces limited 'waste' and banners are shown only to the people who match the data and the target settings.
Leadgeneration
Apart from the survey of data, it is also possible to gather data. Generate leads, prospects, acquire more customers and gather opts. This can all be achieved through various on and offline media initiatives at different stages in the customer journey of pregnant women and mothers of children between the ages of 0 to 12.